So therefore the real thing is that everything belongs to Krsna. We are artificially enjoying the stolen property. Therefore if you go on enjoying like that, then this frustration will come. But before coming to that frustration, if we return this property to Krsna, then we become happy. So best ...
Regulations for Commencing the Service of Diksa-guru in ISKCON
From the Governing Body Commission of the International Society for Krishna Consciousness (Editor's note: This ...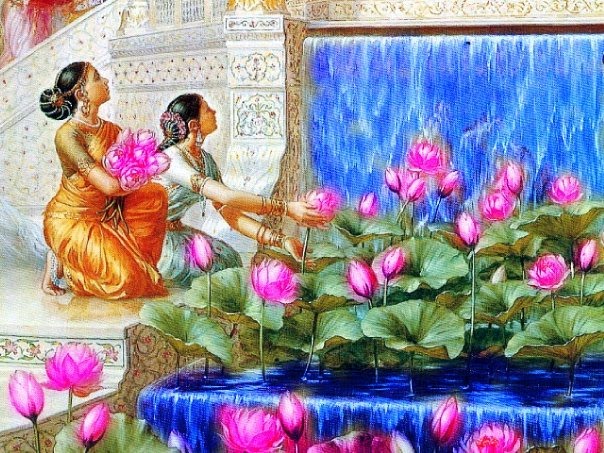 "Back to Godhead" means Back to Godhead
Recently, a devotee shared their perspective on the perpetual "fall of the jiva" question. ...
HAVE YOU READ?
SUBSCRIBE TO OUR LATEST NEWS HEADLINES VIA EMAIL
SIGNUP FOR EMAIL DELIVERY HERE: