Raman Reti Apartments – Only 8 left
5,881 views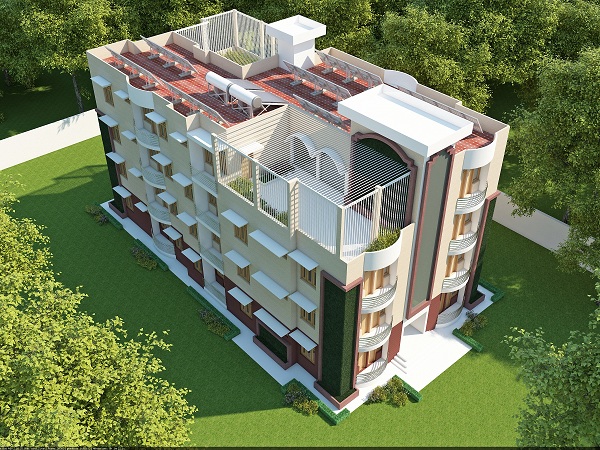 Special Pricing Offer closes at the end of the month.
An exclusive ISKCON UK development for UK devotees members and patrons. The 1,2 and 3 bed apartments are priced below market rates and conveniently located very close to the Krishna Balaram temple inside the parakram path next to BB Govinda M and Indradyumna Swami.
There are 16 units available (updated: 8 sold, only 8 left) priced from 21,500 GBP and applications will close at the end of September.
Designed with as many "green" features as practical to help preserve the Vrindavan environment the apartments are as vastu compliant where practical within the constraints of the building site.
There is a powerpoint presentation available upon request by email to alistertaylor108@gmail.com
For more information please call Gunamayi dasi on 0754-738-4036
Or email Gunamayi dasi at mshaft01@yahoo.com