Guru & Disciple Course
1,664 views
With Kripamoya das and Srutidharma das
"Just try to learn the truth by approaching a spiritual master. Inquire from him submissively and render service unto him. The self-realized souls can impart knowledge unto you because they have seen the truth."
Bhagavad-Gita 4.34
This course is designed to help you understand the guru-disciple relationship on a deeper level, which is essential for spiritual progress. This course is not only for those who are seeking to get initiation. This course will help you explore and understand the different aspects of going deeper in your spiritual journey. Just try to learn the truth by approaching a spiritual master.
Learn more about the qualifications of a Spiritual Master, how to recognize and choose a bona fide Guru, the significance and process of initiation, how to associate with your guru, and the characteristics of a good disciple and his role. The course also touches on the particulars of what acceptance of a guru practically means in a modern context within ISKCON.
Date: Sunday, 22nd Jan
Time: 10am – 5pm
Location: Manor Theatre
Course Fee: £15
Class size is limited for the course. Please make sure that you book ahead by emailing cvs@krishnatemple.com or calling 01923851010.
LATEST NEWS HEADLINES
ALSO IN THE NEWS
Regulations for Commencing the Service of Diksa-guru in ISKCON
From the Governing Body Commission of the International Society for Krishna Consciousness (Editor's note: This is the 318 of the 2014 GBC resolutions. You can find the Minutes Of The 2014 Annual General Meeting in our archives section or directly here) [ISKCON Law] Preamble ISKCON's ethos of multiple diksa- and siksa-gurus serving under the auspices […]
MORE STORIES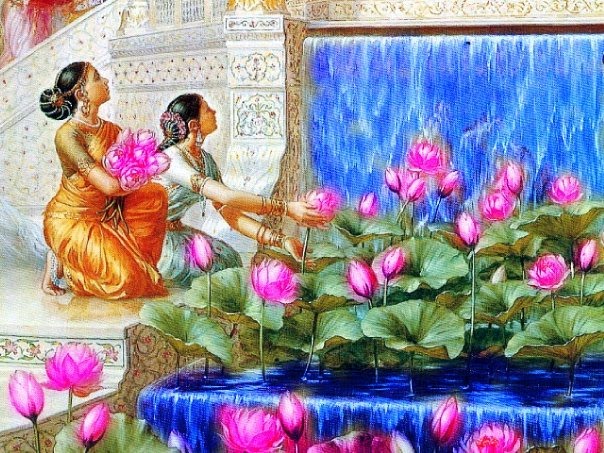 "Back to Godhead" means Back to Godhead
ADVERTISING

Click here to see advertised ISKCON projects and devotee business on this site
Vaishnava Calendar Reminder Service

Reminders sent to your email about upcoming events - Ekadasi, Festivals, etc. Click to subscribe.
MORE NEWS HEADLINES