Bhakivedanta Manor, College of Vedic Studies Japa Workshop
3,791 views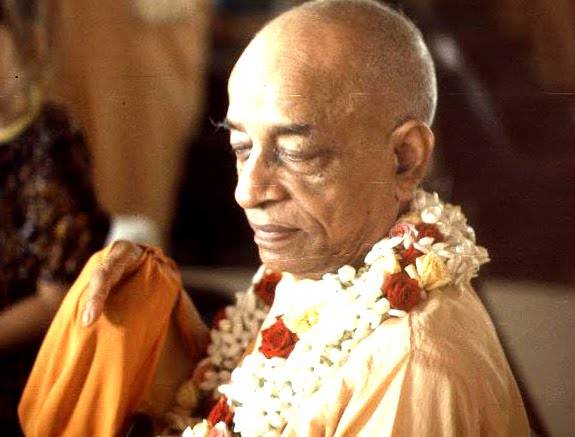 With great happiness we invite you to the Japa Workshop with HG Gaur Gopal das, which will take place in Bhaktivedanta Manor on Saturday, 7th May and 14th May from 10am – 1:30pm.
Join us in this inspiring experience. The Japa Workshop offers more than just some help for you to improve your practice of chanting. It aims at improving your relationship with Radha and Krishna in Their most merciful forms of the Holy Name.
What can you expect from a Japa Workshop?
* New insights and techniques in relation to chanting the Holy Name
* A stronger commitment to offenseless chanting of the Holy Name
* Breakthrough experiences in chanting the Holy Name
* The opportunity to learn how to expand the boundaries of your spiritual life so that you can have deeper and more rewarding spiritual realizations.
* Alter bad japa habits and learn tools to improve your chanting that you can immediately apply and you will increase your attraction to chanting making your chanting more of an "l get to chant' experience rather than "l have to chant' chore.
In short, you can really increase your Krishna Consciousness. It is a weekend to work on one thing only: your relationship with the Holy Name!
Date: Sat, May 7 10am – 1:30pm and Sat, May 14 10am – 1:30pm
Course Fee: £20 (includes course materials and refreshments)
cvs@krishnatemple.com
It is essential that you register early, since there are limited spaces and last year some persons could not be accommodated because they registered too late.