New GBC Paper Clarifies Relationship Between Srila Prabhupada and Narayana Maharaja
4,733 views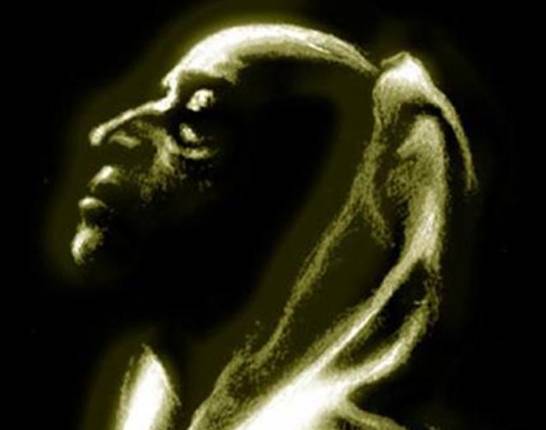 ISKCON's Governing Body Commission has just released a forty-page document that clarifies the relationship between Srila Prabhupada—ISKCON's founder—and His Holiness Narayana Maharaja, a prominent leader of the Vaishnava group the Gaudiya Math.
The document follows up a meeting between Narayana Maharaja and several senior members of the GBC back in October 2009 at the sacred town of Govardhana, India.
During the meeting, ISKCON leaders apologized to Narayana Maharaja for their failure to communicate with him in a proper and timely manner in 1995, regarding policies they had just established concerning members of ISKCON taking instruction from other gurus outside of their society.
While the GBC desires to show all courtesy to Narayana Maharaja and his followers, however, it remains convinced that that Narayana Maharaja persistently misrepresents Srila Prabhupada by claiming that the ISKCON founder entrusted him with a unique, ongoing role in the spiritual leadership of ISKCON.
The just-released document presents the GBC's considered response to this claim. It includes a cover letter explaining what is to follow, a transcript of a conversation between Srila Prabhupada and Narayana Maharaja from October 1977, and finally a paper by the GBC entitled "The Last Conversation."
Please click HERE to download the document to your desktop.
Audio of Last Conversation with NM and SP
LATEST NEWS HEADLINES
ALSO IN THE NEWS
Dressing up for Diwali: BBC Leicester
Dressing up for Diwali: BBC Leicester Kiran runs a saree shop in Leicester and Chaitanya is a devotee of Hare Krishna. Please listen in to the clip from BBC Leicester as part of Radio 2's Faith in the World Week. Caitanya Cintamani was invited to discuss the concept of dressing up for Diwali with a […]
MORE STORIES
Raman Reti Apartments Vrindavana
ADVERTISING

Click here to see advertised ISKCON projects and devotee business on this site
Vaishnava Calendar Reminder Service

Reminders sent to your email about upcoming events - Ekadasi, Festivals, etc. Click to subscribe.
MORE NEWS HEADLINES