Brahmacari Convention at Bhaktivedanta Manor UK 2010
5,941 views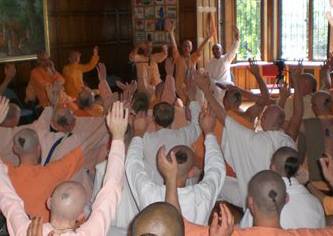 We know this is what you've all been waiting for?
Its gives us great pleasure to announce the dates for the second UK & European Brahmacari Convention at Bhaktivedanta Manor.
Dates: 18th – 23rd June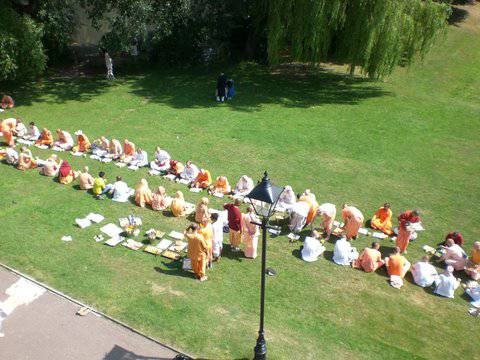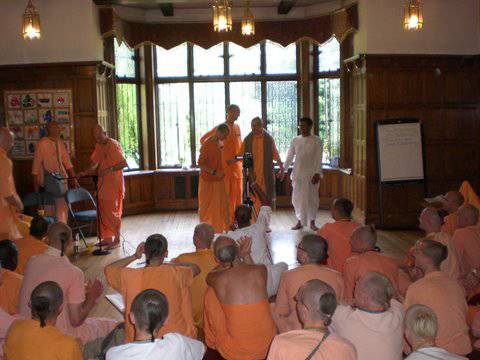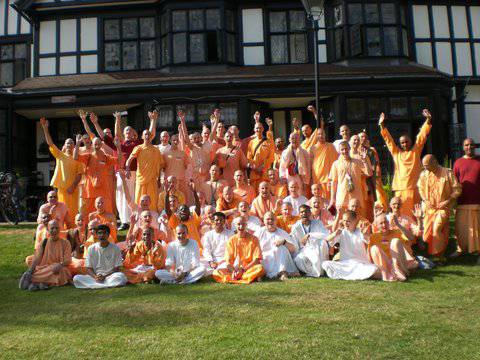 In a hopeful attempt to communicate this event to the whole of the UK & Europe, we obtained emails from the existing ISKCON directories. We would very much appreciate it if you would be able to pass this email and news of this event to the relevant persons, thank you.
Please see attached pdf file for more details – Brahmacari Convention 2010 at Bhaktivedanta Manor
Please complete Registration form – click on link below
https://spreadsheets.google.com/a/krishnatemple.com/viewform?formkey=dHZzNkRkby1EY1FKSEZYOVdfeWR6WWc6MA
VERY IMPORTANT: Following the confirmation from us – PLEASE BOOK YOUR TICKETS AS SOON AS POSSIBLE AND INFORM US OF YOUR ARRIVAL TIMES & DEPARTURE TIMES. See also attached pdf file for further details – Brahmacari Convention 2010 at Bhaktivedanta Manor
We require your attendance confirmation by the 15th MAY and no later. We will then be able to make suitable facility and transport arrangements.
All the information here in this email will be available to see on www.krishnatemple.com from this coming Friday. This will include a poster of the Brahmacari Covention which you can download.
We look forward to hearing from you soon.
Yours in the Service of Srila Prabhupada
Caitanya Jivan das (Brahmacari Convention Facilitator)
Tel: +447904 202 400
Email: volunteering@krishnatemple.com
Kanhaiya das (Brahmacari Convention Facilitator)
Tel: +447872 612 468
Email: Kanhaiya@krishnatemple.com