After more than 18 months of planning, the much anticipated moment arrived on Sunday 22 August when a breathtaking new altar was finally unveiled and officially offered to Their Lordships Sri Sri Radha Londonisvara to commemorate Their 40th anniversary. It was a moment that held the devoted congregation of ISKCON's London Radha Krishna Temple completely […]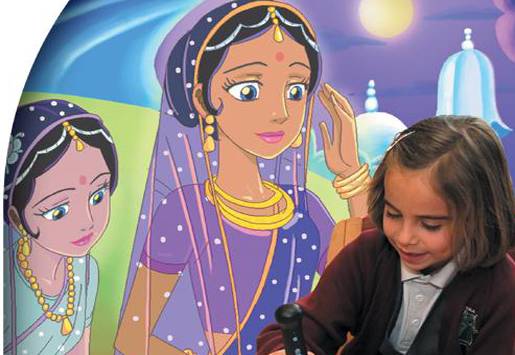 This year's Janmashtami festival will launch the first literacy program in the world to incorporate both whole language and phonics systems. It is the first and only Learning to Read program in the world where the books can be heard in 25 languages by touching each page. The children's books depict many adventures of Lord […]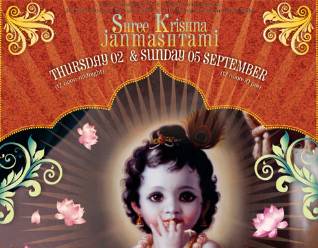 You are cordially invited to celebrate the anniversary of the birth of Lord Sri Krishna, who appeared in this world approximately 5,000 years ago. This festival at Bhaktivedanta Manor is the largest of its kind outside India, attracting over 70,000 visitors during a two-day period. You will get to experience a glimpse into the mystic […]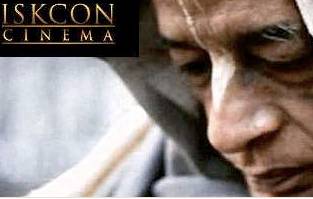 Now Available! All the ISKCON Cinema Classics together for the first time in a 2 dvd set! "The Hare Krishna People", "A Spark of Life", "Vrindavan Land of Krishna", "Your Ever Well Wisher" and more!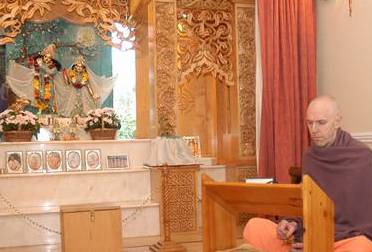 Krsna Sundari dd: Pujari Wanted In Belfast. Come and experience the sweetness of Sri Sri Radha Madhava and Sri Sri Gaura Nitai and the peaceful atmosphere at our temple in Northern Ireland. In exchange for 35 hours service a week we offer maintenance and your own room with wi-fi. 1 acre of cultivated gardens. Offer […]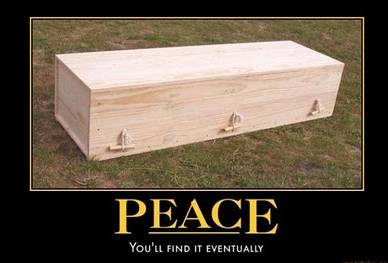 To contemplate death is actually a requirement to being considered sane. There are a few REAL problems in this world; situations that NOBODY wants, but situations that EVERYONE will experience. The Bhagavad-gita outlines those real problems as disease, old age, and ultimately death. People in Latin America would hang skulls in their houses to remind […]
LATEST NEWS HEADLINES
ALSO IN THE NEWS
UK Prime Minister David Cameron celebrates ISKCON's 50th anniversary
The Bhaktivedanta Manor marked the start of a new chapter in its history on Friday 10th June, as the groundbreaking ceremony for the long awaited Haveli building was led by UK Prime Minister David Cameron. The ceremony formed part of the Manor's offerings to celebrate the 50th anniversary of ISKCON, upon which Mr Cameron heartily […]
MORE STORIES
New devotee marriage service in UK
ADVERTISING

Click here to see advertised ISKCON projects and devotee business on this site
Vaishnava Calendar Reminder Service

Reminders sent to your email about upcoming events - Ekadasi, Festivals, etc. Click to subscribe.
MORE NEWS HEADLINES