GBC Thoughts on….
4,347 views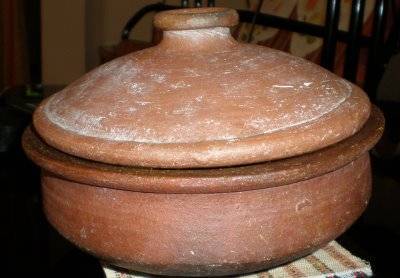 While the sastric conclusions about homosexuality are eternal truths and the ultimate source of our knowledge, it is clear that some have difficulty applying this knowledge to their daily lives, and others also experience difficulty understanding it in a practical and compassionate way. The GBC recognizes these challenges, and suggests that rather than trying to adjust sastric teachings or Srila Prabhupada's definition of those teachings, we should simply endeavour to purify ourselves of all our various inebriety's that are obstacles in achieving the ultimate goal of human life.
In this regard, Srila Prabhupada writes,
"When the earthen pot is used for a wrong purpose, that is false. Similarly, the human body or the material world, when used for sense gratification, is false. But if the human body and the material creation are used for the service of the Supreme Lord, their activities are never false. It is therefore confirmed in the Bhagavad-gita that even slightly using the body and the material world for the service of the Lord can deliver a person from the gravest danger."

(KRSNA Book, Prayers of the Personified Vedas)
In conclusion, Krsna gives us the highest encouragement to continue on the path of devotional service, despite our inabilities to embrace and apply transcendental knowledge purely and perfectly:
"Having awakened faith in the narrations of My glories, being disgusted with all material activities, knowing that all sense gratification leads to misery, but being unable to renounce all sense enjoyment, My devotee should remain happy and worship Me with great faith and conviction. Even though he is sometimes engaged in sense enjoyment, My devotee knows that all sense gratification leads to a miserable result, and he sincerely repents such activities."

SB 11.20.27-28
LATEST NEWS HEADLINES
ALSO IN THE NEWS
Second ISKCON UK National Convention takes place
Mina Sharma – ISKCON UK National Head of Media and Communications On Saturday 1st October, the second ISKCON National Convention took place at the newly renovated temple in Leicester, bringing together over a hundred devotees from across the UK. Organised to promote one UK yatra, and encourage a mood of unity, cooperation, trust and positive […]
MORE STORIES
HG Praghosa dasa GBC invites you to the ISKCON National Convention 2016 1st Oct  – Book Online Now
ADVERTISING

Click here to see advertised ISKCON projects and devotee business on this site
Vaishnava Calendar Reminder Service

Reminders sent to your email about upcoming events - Ekadasi, Festivals, etc. Click to subscribe.
MORE NEWS HEADLINES